« A long time ago, back in 2002, a Vatel Paris 2000 alumnus, I left Paris to go to Asia. It was the beginning of my career where I would work in six countries: in Cambodia, in Laos, in Bali, and in Thailand, in particular for the Orient-Express Group as their General Manager. At that time I was young and a bit mad. My role, and that of the task force that accompanied me from one hotel to another and without them I was helpless, was to reinvigorate and boost well known hotels and resorts. I loved this job, and still do today. If you don't love what you do 100%, it's useless to continue doing it.
Asia and its resorts fulfilled me beyond anything I had hoped for. And then one day, when I had been working on business tourism in China, my wife and three children urged me to get back on the road again.
In Mauritius, I fell in love with the ideal hotel: the site, the personnel, the size, everything was perfect. In my opinion Mauritius is one of the global capitals in hospitality excellence. The infrastructure and strong governmental support are there. And above all, there are the Mauritians, with their innate sense of hospitality.
But Mauritius already has a hundred 4 and 5-star hotels. So how could I stand out and impose myself to peers who objectively share the same strengths and also have high-quality and luxury hotels and services?
Our first asset: our hotel, LUX* Le Morne, has a remarkable loca­tion. It's in a Unesco World Heritage site, on an exceptional beach in front of a beautiful mountain, which is the island's emblem. Mother Nature has given us this environment, and it's up to us to make the most of it by cultivating the beauty of this area, its well-being, time available for contemplation and moments of conviviality we spend with our guests. And that's where our second asset comes in: our personnel.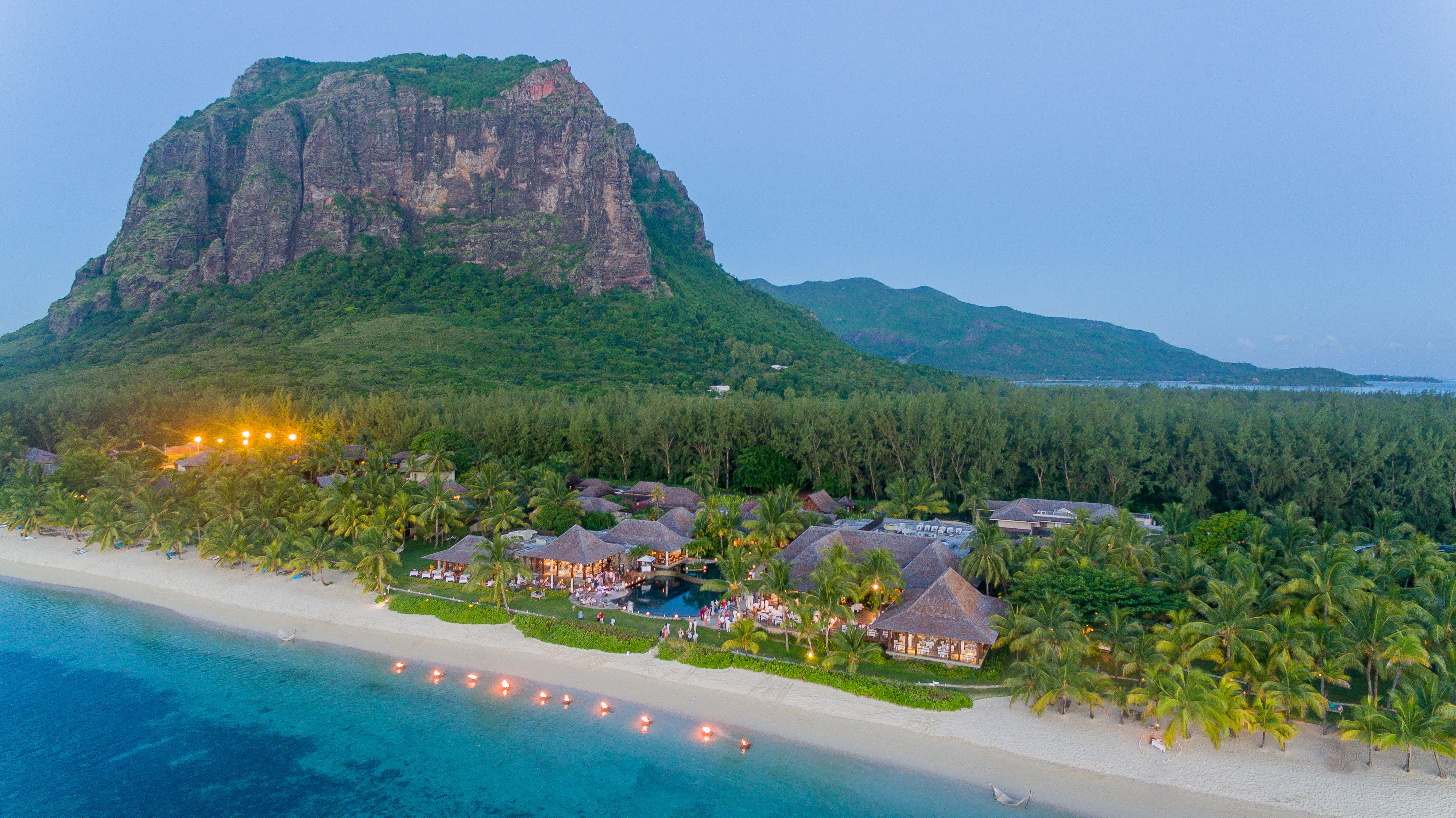 LUX* Le Morne has 450 "crew members". In the LUX* group, that's what we call our employees. It's not a neutral term: their passion inspires us and it's up to us, their managers, to make this grow in both a collective and individual commitment. We try to convey this entrepreneurial vitality to them. Each crew member must have the spirit, the vitality, and the drive an entrepreneur has. Plus here, this is easy to do: Mauritians place a high value on hospitality. Our crew members see themselves as produ­cers of happiness! They invite our guests to celebrate life.
Our guests are often demanding, which is understandable. Occasionally one of them will complain and I go to see the crew members concerned by this complaint. You have to help them then, of course to reach the level of excellence expected by the guests, but also so they're not personally shaken up, and I have to put this criticism into a professional context. In LUX* Le Morne, I want my crew members to feel that they're also "celebrating their own lives."
It's not by mere luck that our group was officially classified last year as coming in first place in the "great places to work" in Mauritius. The feeling of owning a project, a culture, a strategy, this all shapes the success a hotel will have.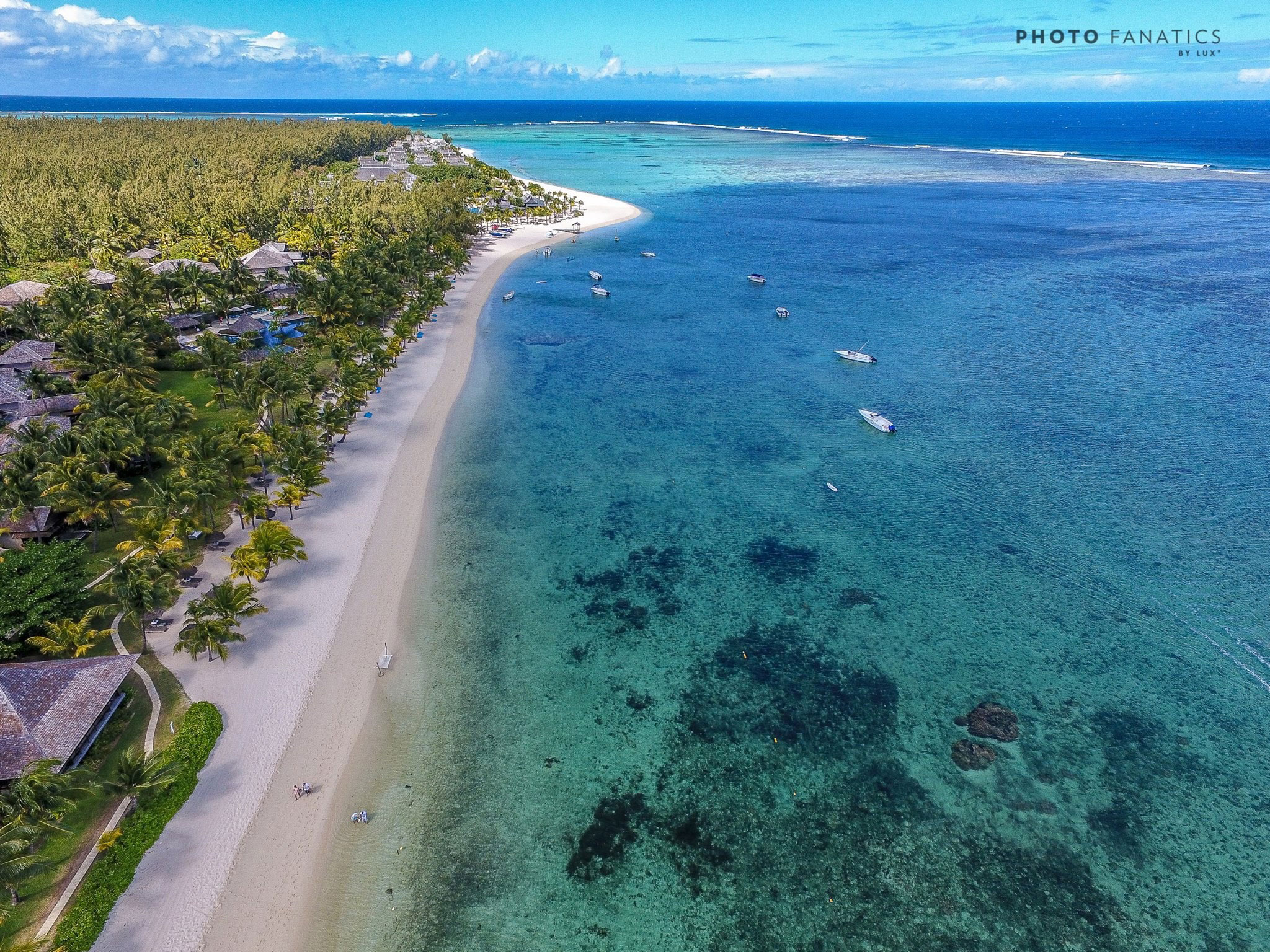 And it's up to us, decision-makers in hospitality and restaurant services, to give our jobs a reputation for excellence which makes all the difference. In Mauritius, where tourism is both an art of fine living as well as a key resource, I observe the world and Europe, where I come from. We have to rethink the image our jobs have. They're not just 'summer jobs' for students, but rather jobs for experts and impassioned people.
Vatel, without the shadow of a doubt, brings an efficient remedy to the crisis of vocations in the hospitality industry. Our school his helping boost the image of the hospitality industry to young students, and we know how successful this has been. In Mauritius for instance, the impact of the beautiful Vatel School here on the image of our profession is exceptional.
But everyone must assume their responsibilities: schools, decision-makers, governments, and professional associations. We're all responsible for our future."
Jeremie DE FOMBELLE
Class of 2002
General Manager, LUX* Le Morne, Mauritius