Five years after a Vatel school opened in Antananarivo (Madagascar), the thirty students of its first Bachelor class are now working or continuing their education.
"Some of them work abroad, and this is a great experience for them. Tourism in Madagascar needs perfectly trained managers," analyzes the director, Falihery Ramakavelo. This is why Vatel Morondava, the second Vatel campus in Madagascar, launches a specialized MBA, targeting ecotourism, an innovative subject.
This large island - the fourth largest in the world - has incredible biodiversity: 80% of the fauna and 90% of the flora are endemic. Its geology shelters natural treasures. In the hardest to reach areas, inhabitants live in traditional societies where the mere concept of money remains unknown. "A few accommodations for tourists are located in protected areas. They privilege a responsible and harmonious coexistence with inhabitants and completely respect the environment," adds Falihery Ramakavelo.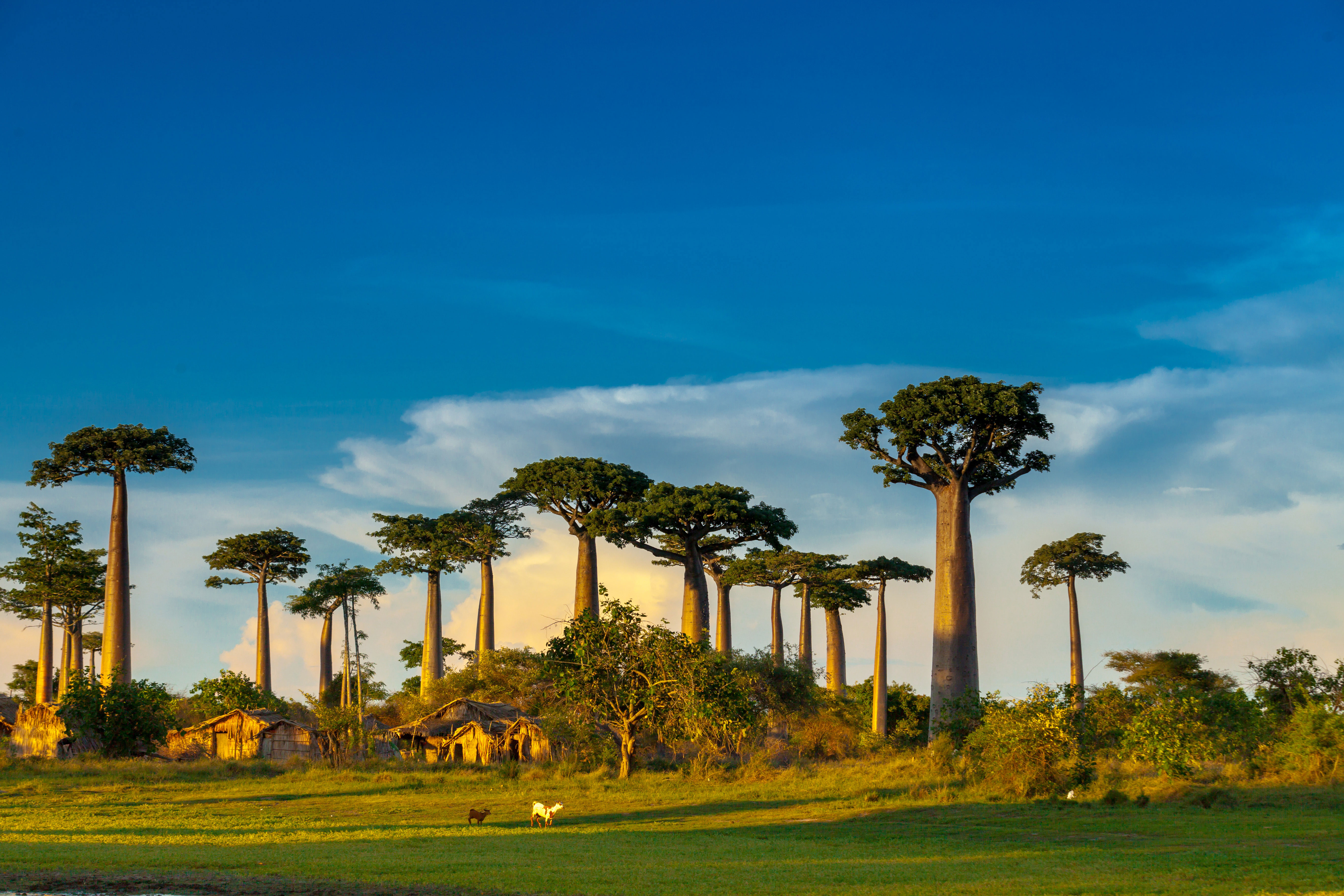 This specialization includes management courses and conferences on ecotourism and hands-on experiences. A partnership has been signed with the Relais de la Reine, in the Isalo Park, where visitors will imagine that they are "just like the first day of the world..." With this ground-breaking and attractive specialization, Vatel Morondava hopes to attract international students.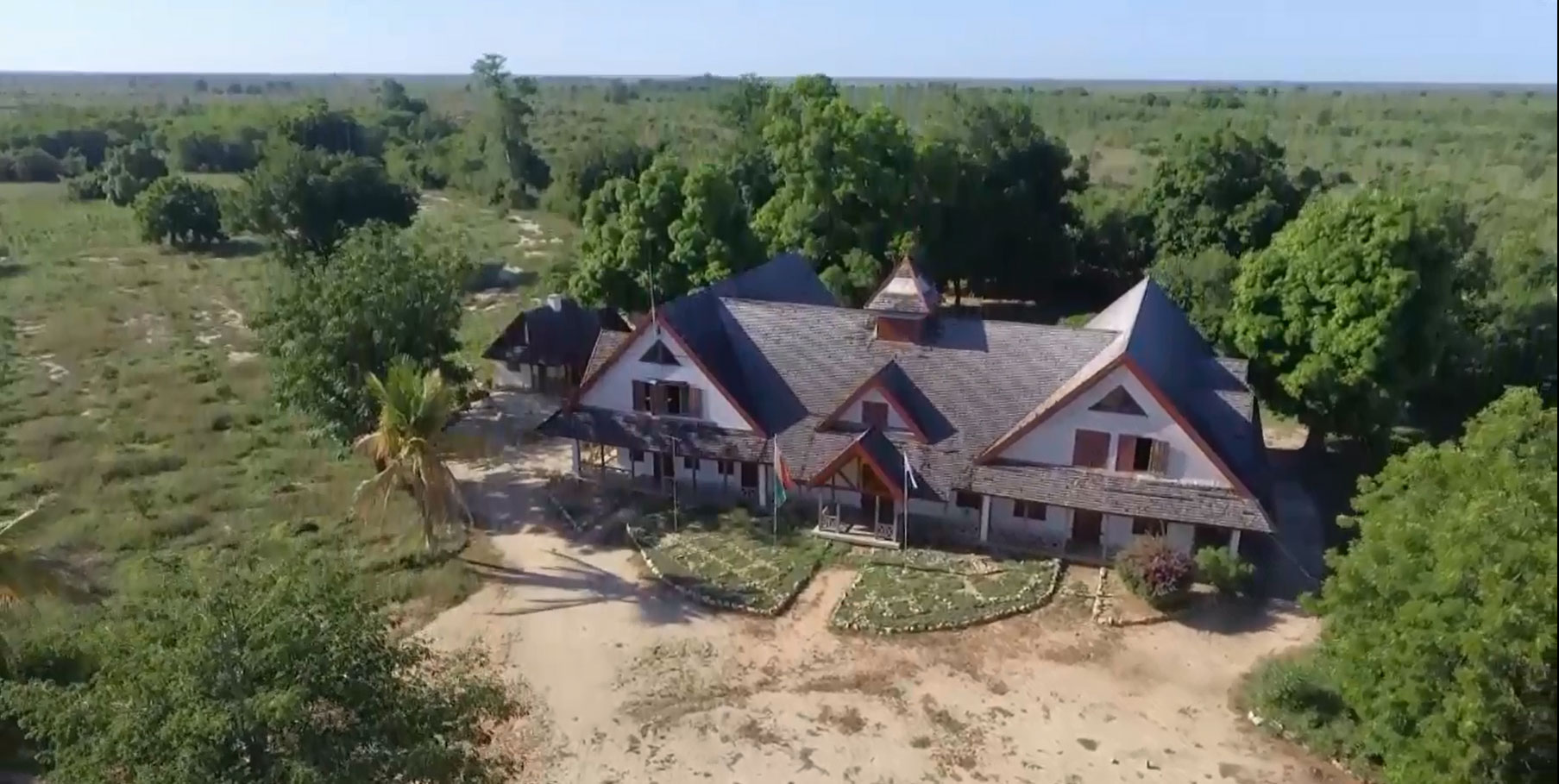 Vatel Morondava's campus
Because the tourism industry also has a role to play in sustainable development, the Ecotourism Management specialization trains senior executives who can lead projects complying with environmental, economic and social stakes. Students receive theoretical tools to create, manage or develop an ecotourist structure, and this training is completed by an immersion in Madagascar's many ecotourist sites, with cutting-edge biodiversity and geodiversity.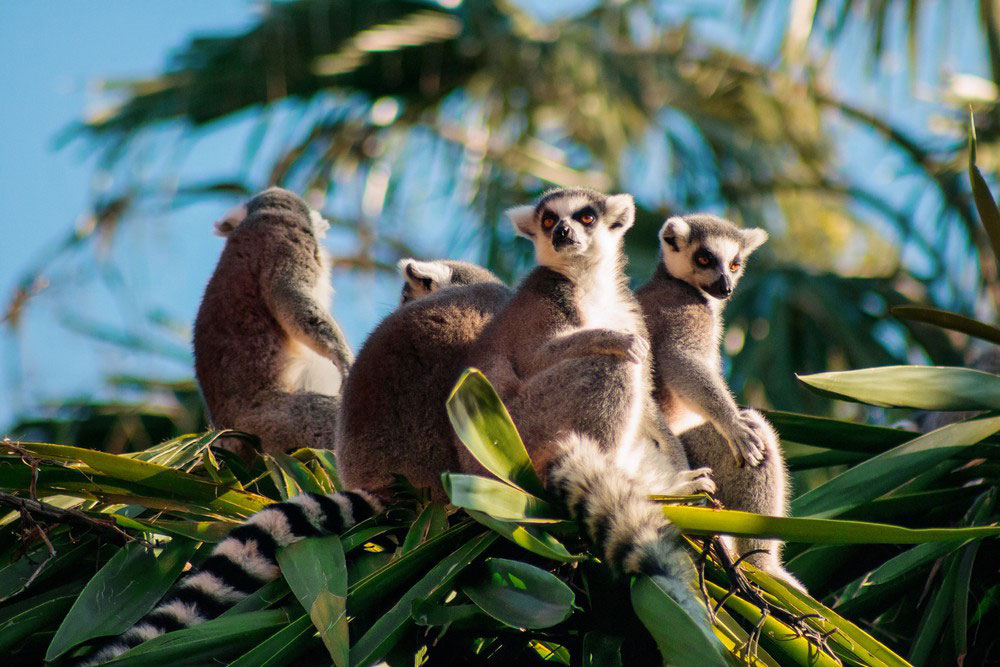 Also read Tomorrow's hospitality will be green and virtuous
Photos : Relais de la Reine - all rights reserved • Baobabs © Gil K. / shutterstock.com • all rights reserved