A school is born
At the turn of the 20th century, Dr. Sompid Kattiapikul and Dr. Wanchai Sutananta, representing Silpakorn University, wanted to create a Bachelor of Business Administration in International Hotel Management in their brand new international college.
Vatel Group enthusiastically followed the university: thus, in 2003, Vatel Bangkok was founded. Since it opened, the school has enjoyed all facilities required for Vatel courses, both theoretical and practical applications: classrooms, an application restaurant, pastry laboratory, etc.
The school has constantly grown, and has moved near the center of the capital, where the large hotels which host students during their professional application courses and internships, are located. Each year, several hundred students are enrolled in Vatel Bangkok's Bachelor and MBA courses.

Anecdote
Marco Polo, the student exchange program between our Group's schools, began in Vatel Bangkok: the beginning of a great international adventure for Vatel students!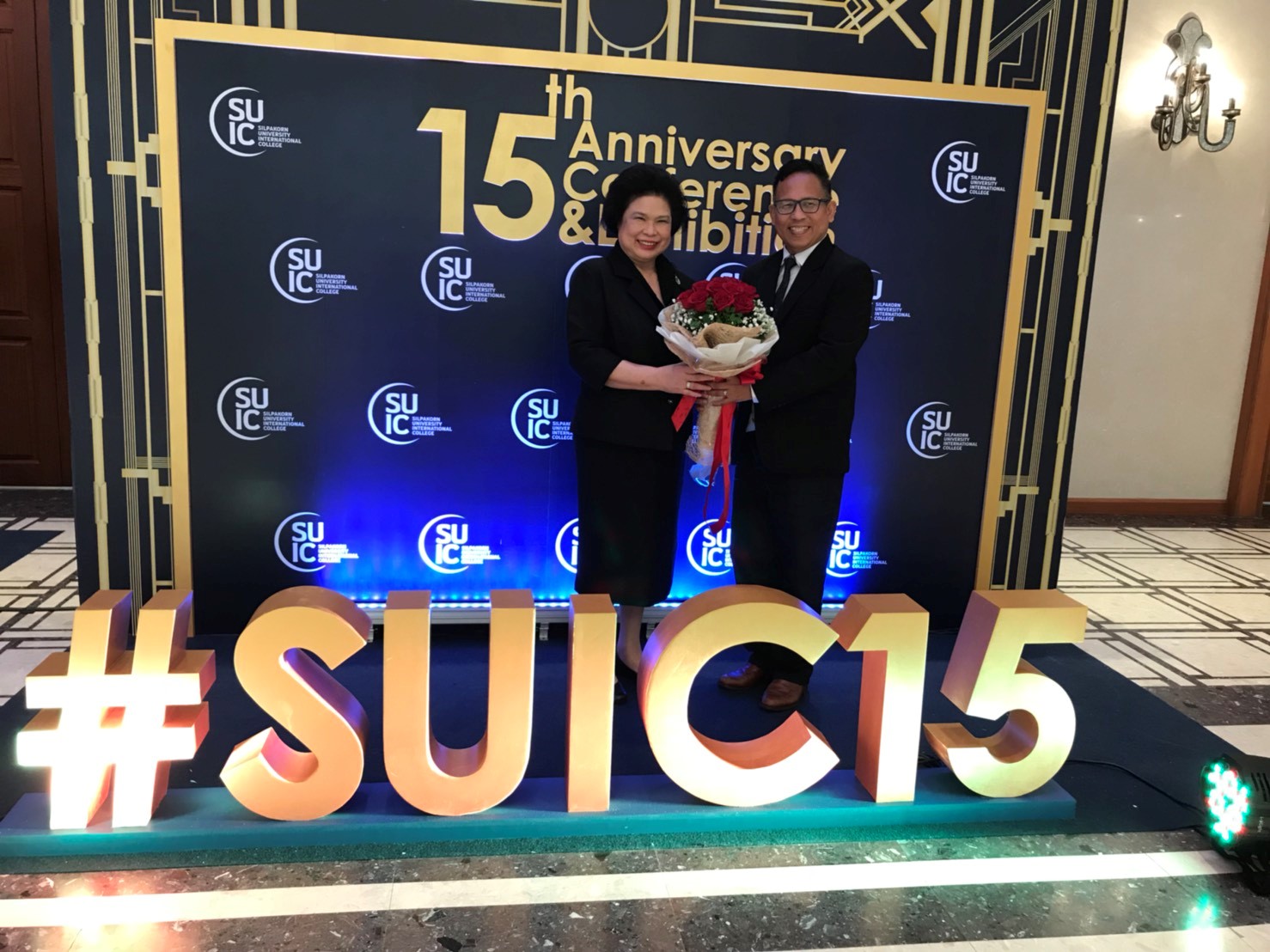 Silpakorn University International College's 15th anniversary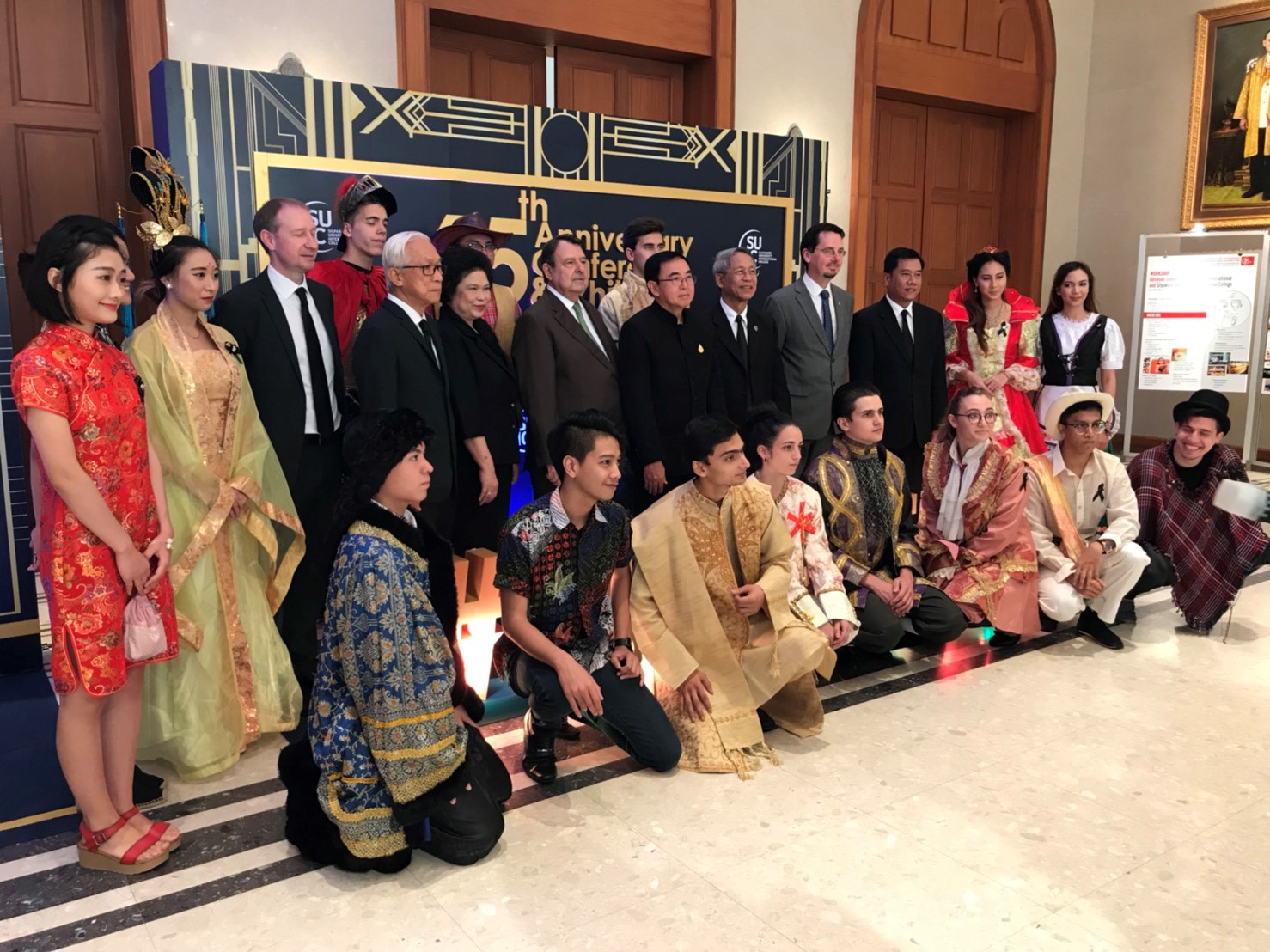 Silpakorn University International College's 15th anniversary